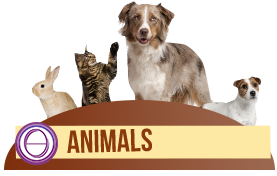 Animal Seminar: June 6-7, 2020 in Greensboro, NC, and July 4-5, 2020 in Kaohsiung, Taiwan and October 23, 2020 in Hatteras, NC

(1-2 Days) This seminar includes the Crystal Viewing technique and the opportunity to connect with many species of animals.

Thank you for your participation! For this special 1 day seminar on March 21 will benefit two amazing organizations, My Freedom Center and Suzie's Pride. We will be holding this 1 day certification in the beautiful oceanfront beach house, surrounded by ocean wildlife. Your registration fee is a non refundable $150 hosting fee and $260. seminar fee totaling $410.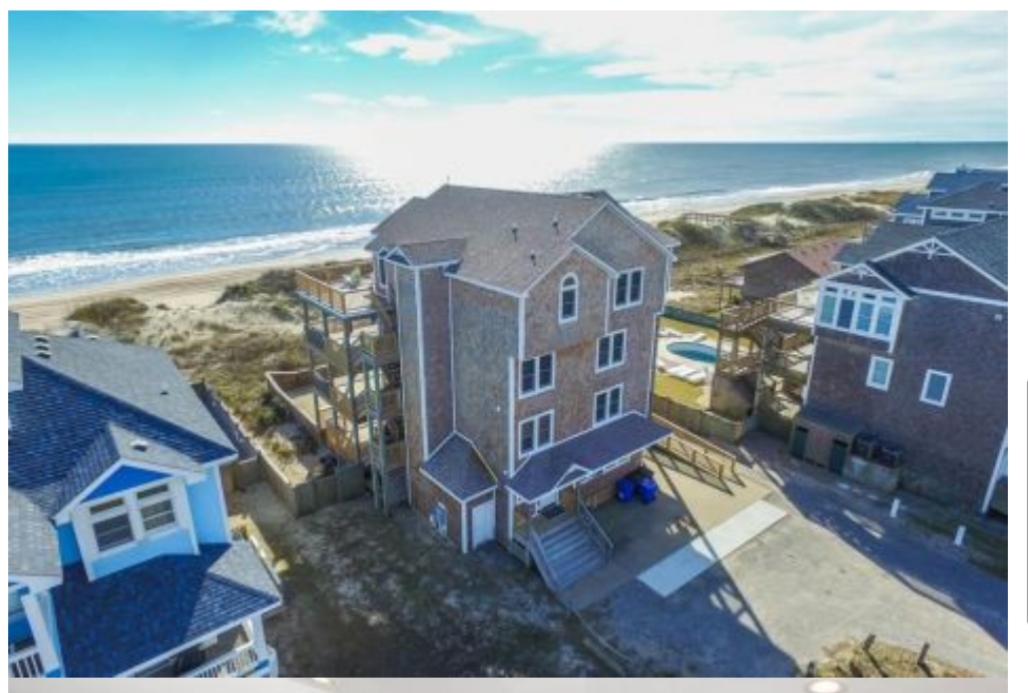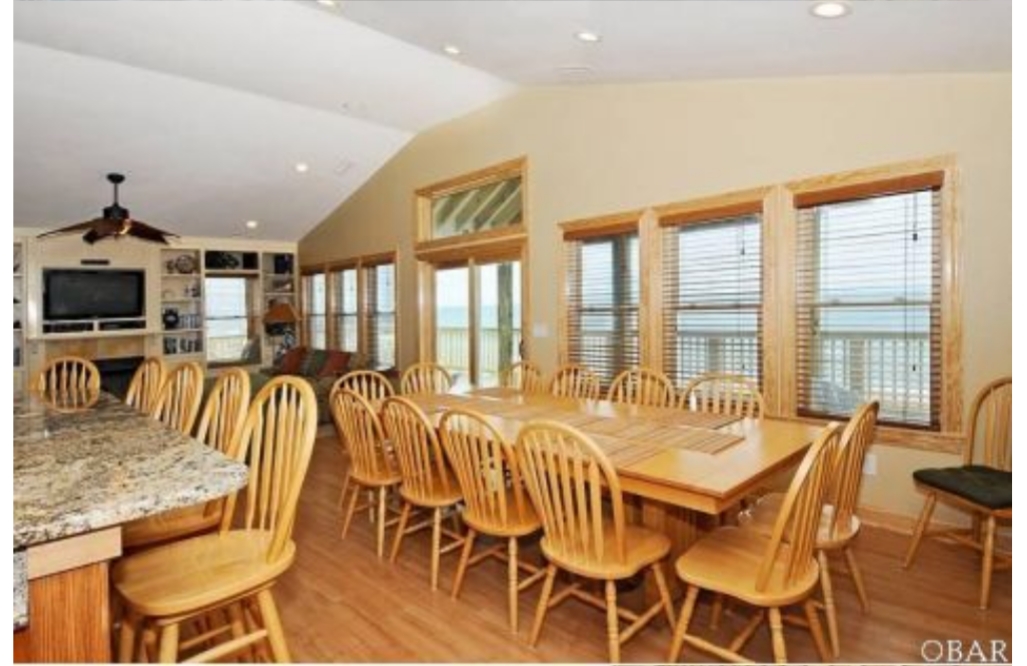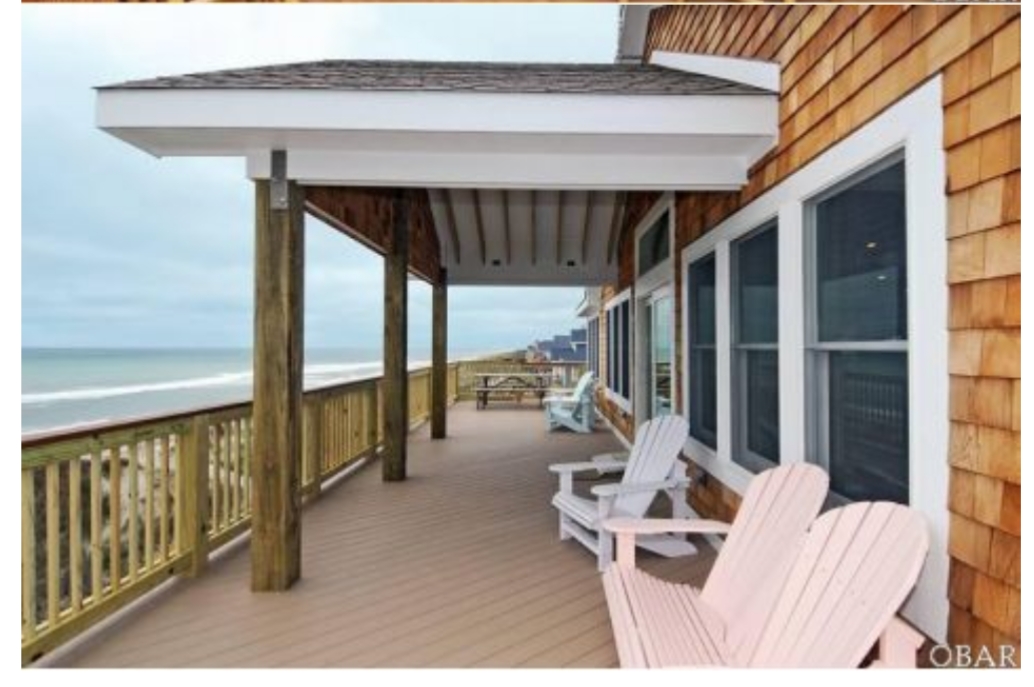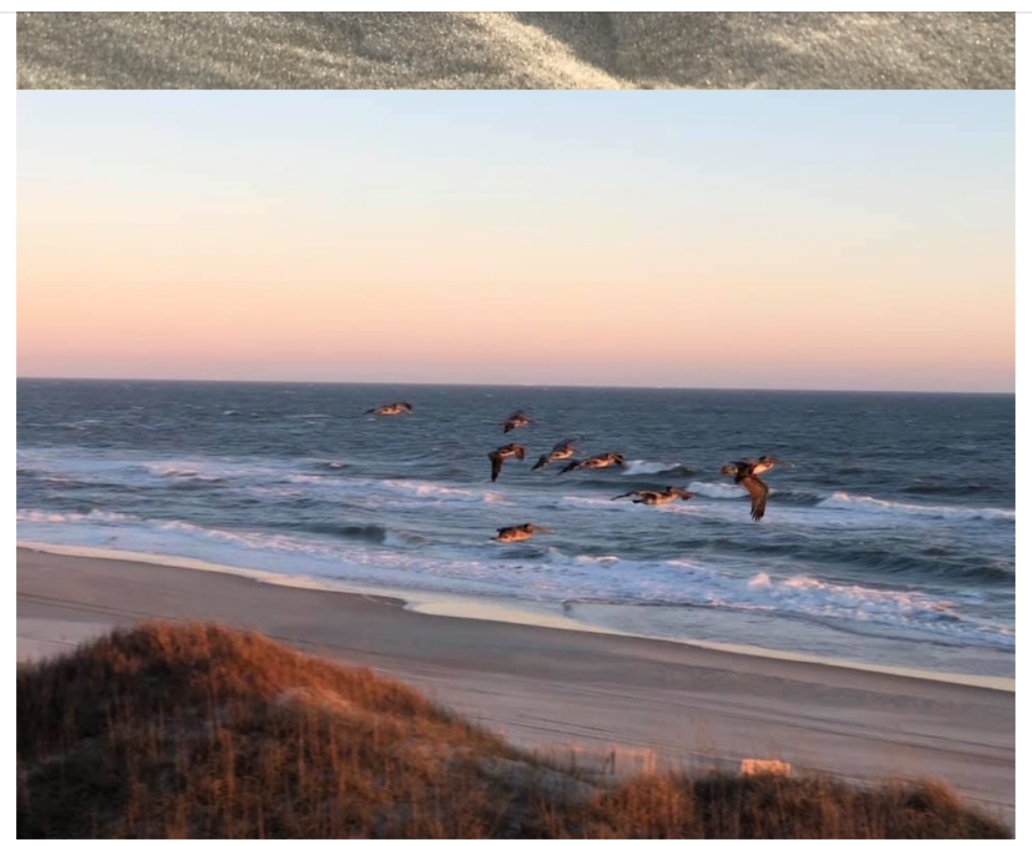 Hatteras NC 1 day Seminar - Register now The deposit portion of seminar tuition goes towards reserving the class location and is non-refundable.
By purchasing a product or service on this website you agree to these terms and conditions of service.



For the Greensboro, NC seminar (spring/summer 2020) we will visit either The Greensboro Science Center Aquarium-Museum-Zoo or The North Carolina Zoo

For the Taipei, Taiwan classes we will visit the Taipei Zoo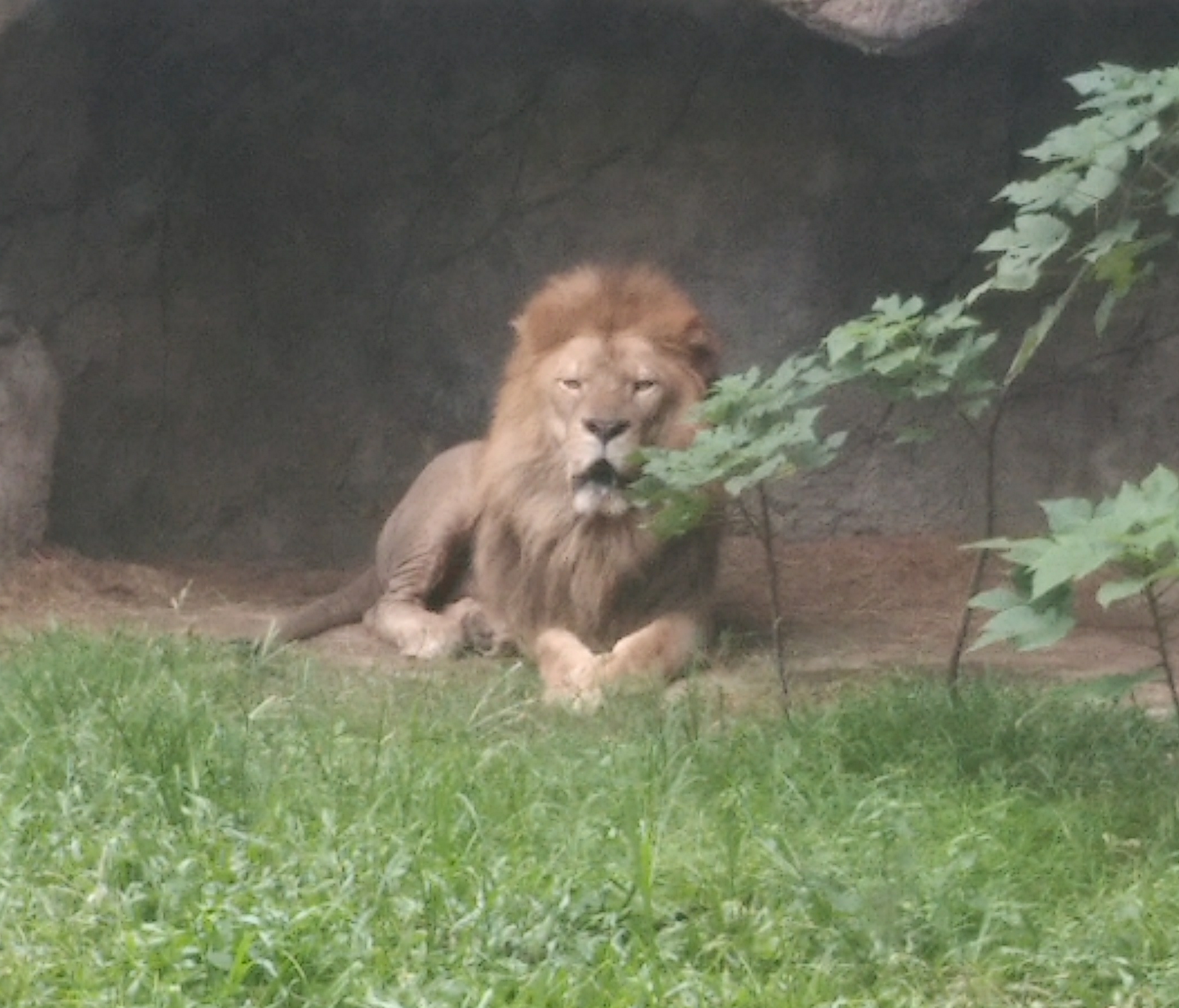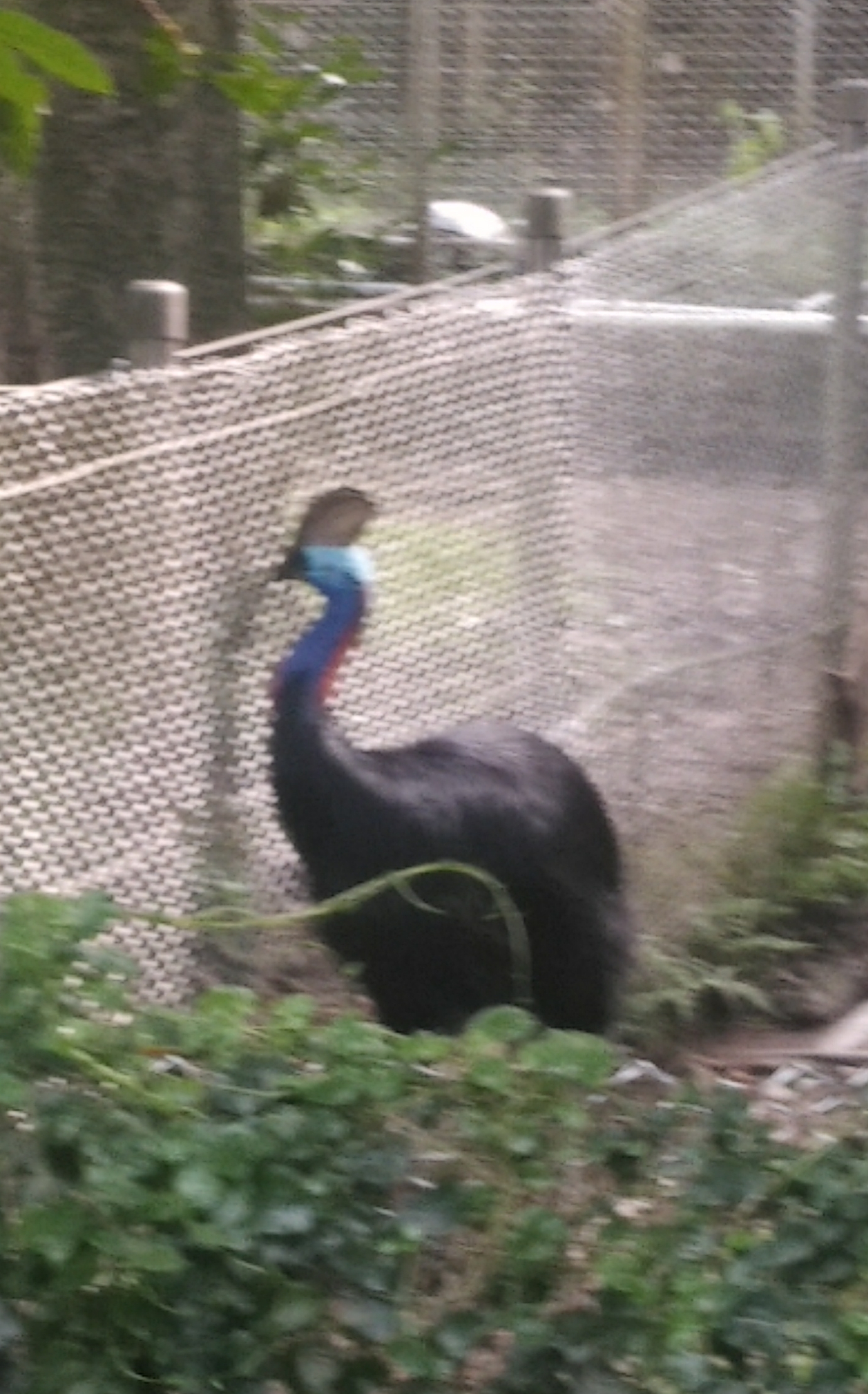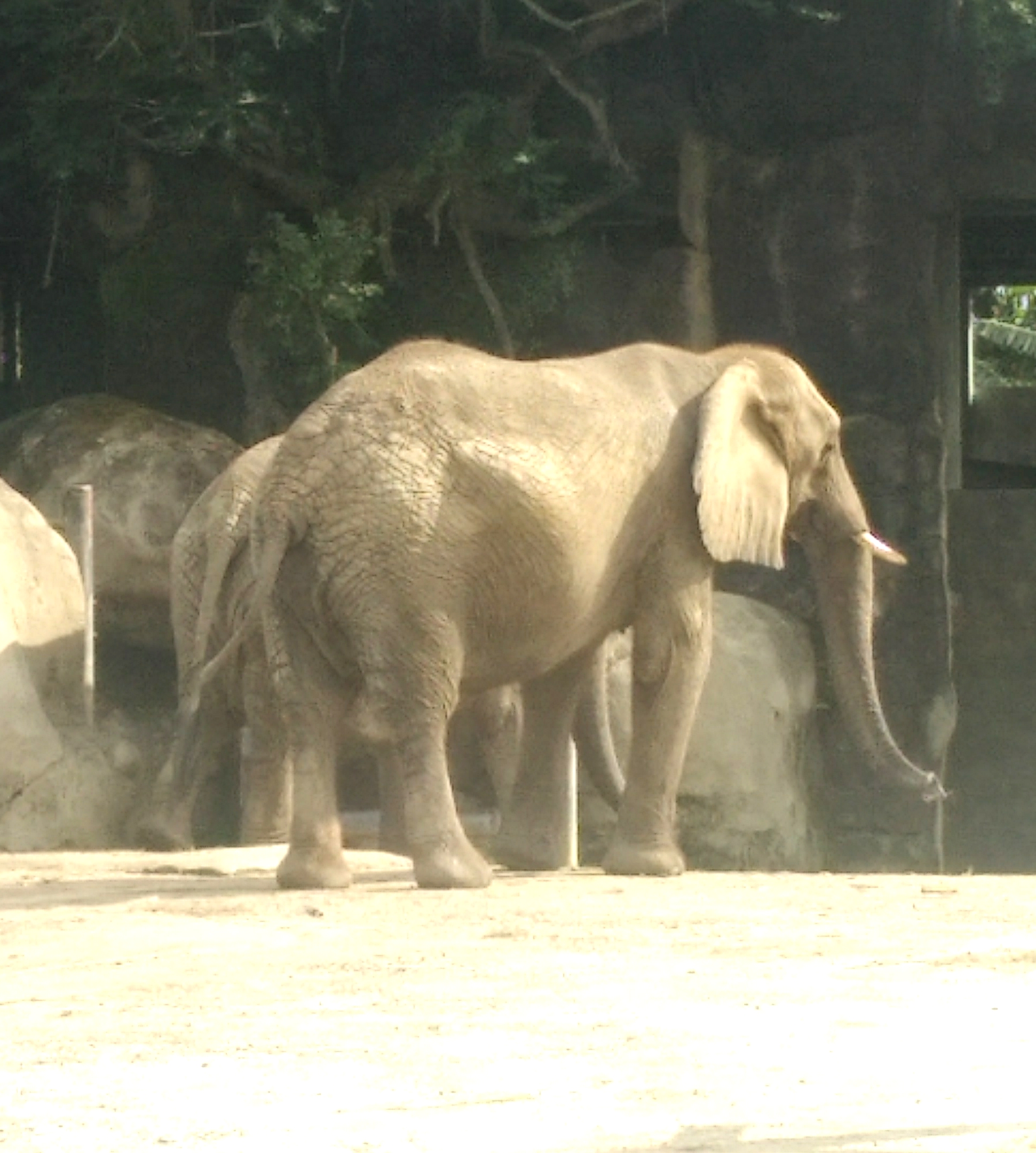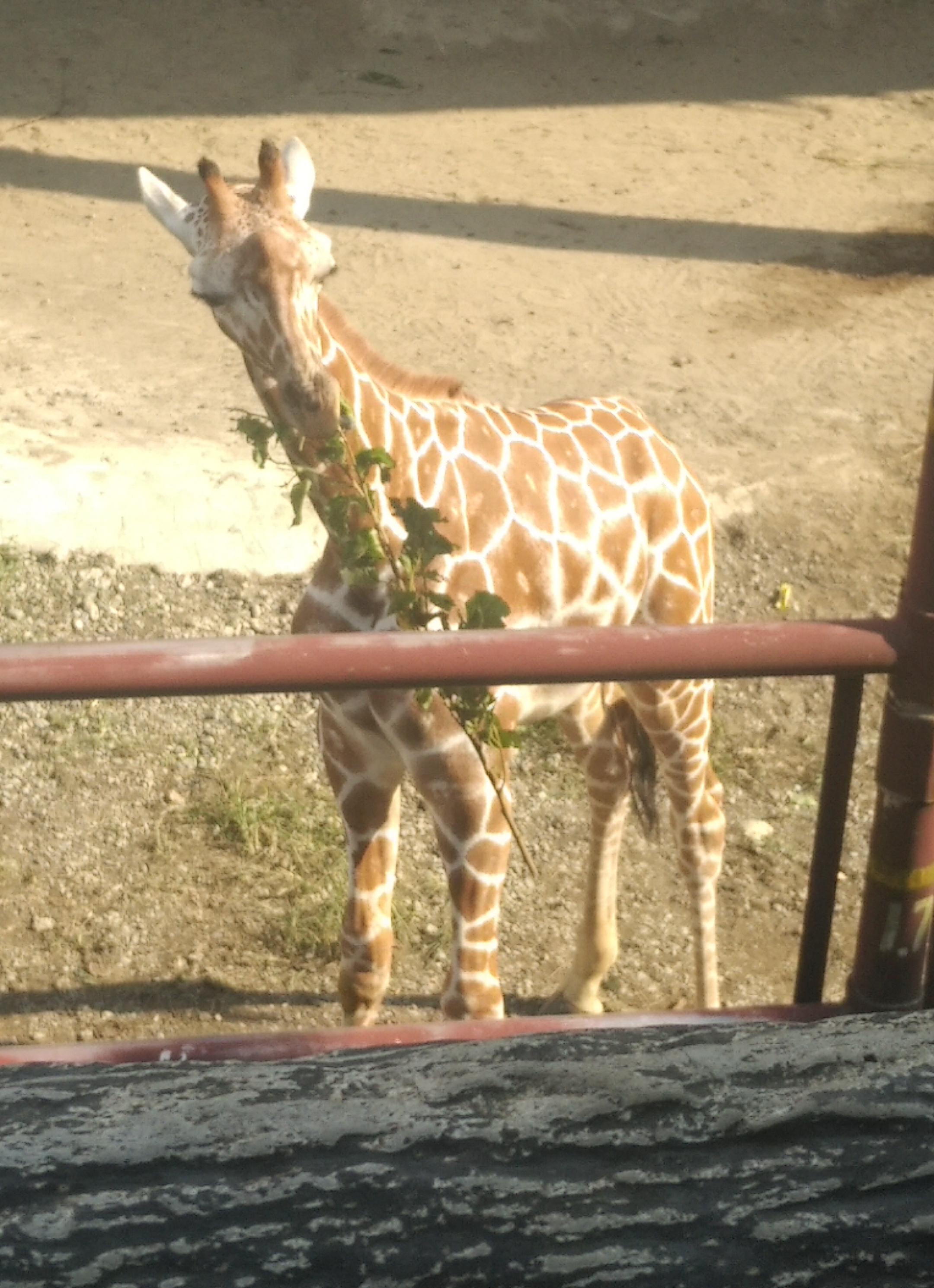 Click here to see one of the incredible souls we visited greeting our class!

Learn how to use the ThetaHealing® technique to do intuitive scans, belief work and healing work with animals in person and at a distance. Learn about the languages animals use and how to communicate with animals. Learn about the Crystal Viewing technique, a process for selecting a positive ancestral DNA trait and strengthening it for your benefit now.

From Vianna's website:
This is the definitive seminar on healing animals. The most dominant animal throughout the world is the human species, but are we so different from other animals? What is in your DNA that is working for you instinctually? Go on a journey with Vianna and explore animal instincts that are within the human body. Learn how to heal our brothers and sisters from the animal kingdom and get a deeper understanding of the inner world inside the divine human body.

Seminar Includes: Animal Seminar Manual, and Admission fees to site where animals are located amd transportation to location of animals if needed.
Prerequisites: Basic DNA, Advanced DNA, Dig Deeper


To register for Taipei, Taiwan 2 day Animal Seminar, please visit AnnsLifeCoaching.com.


Click here for scholarship application and here for teaching assistant application.


Naomi@LiveYourMiracles.com
336-701-0177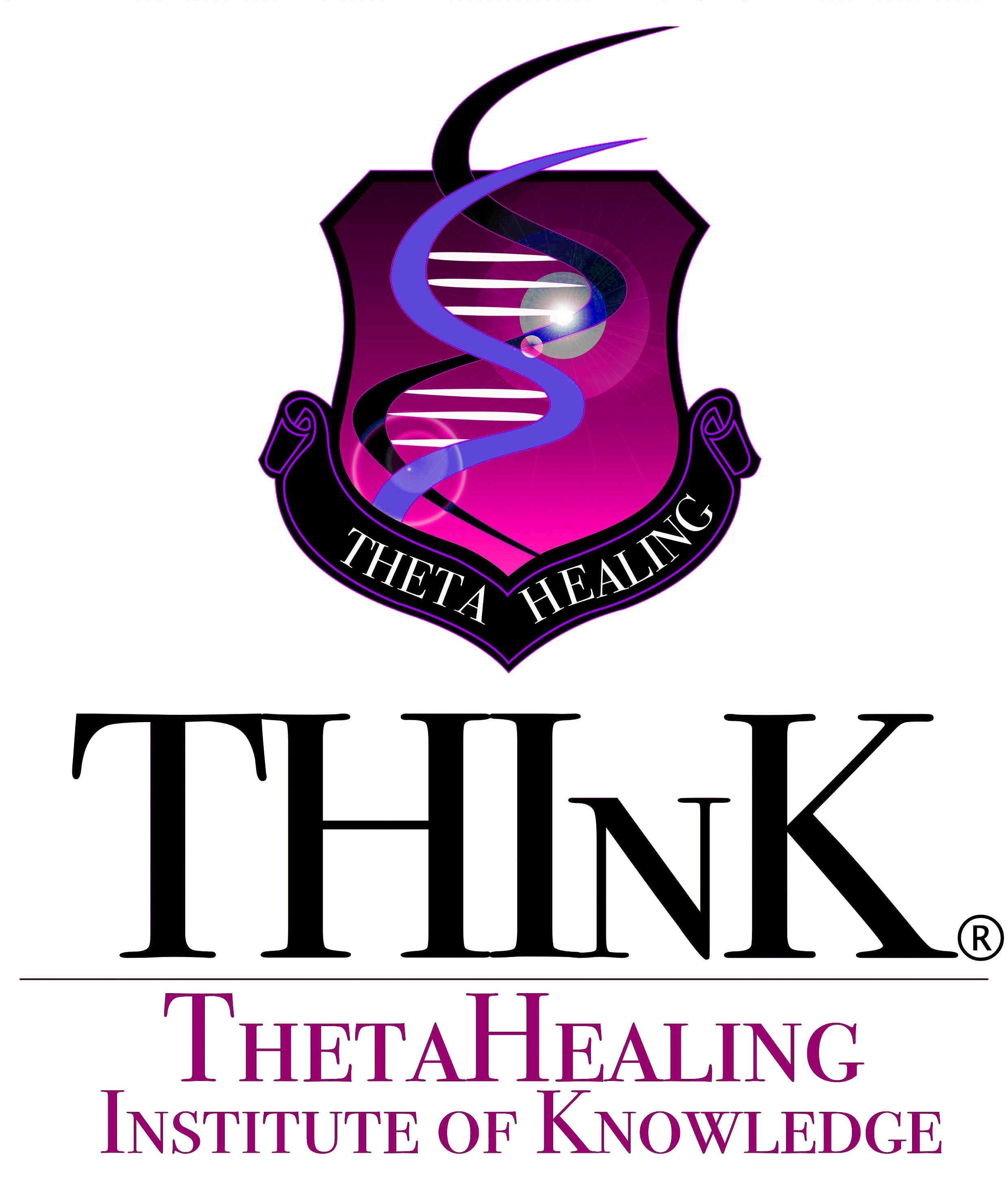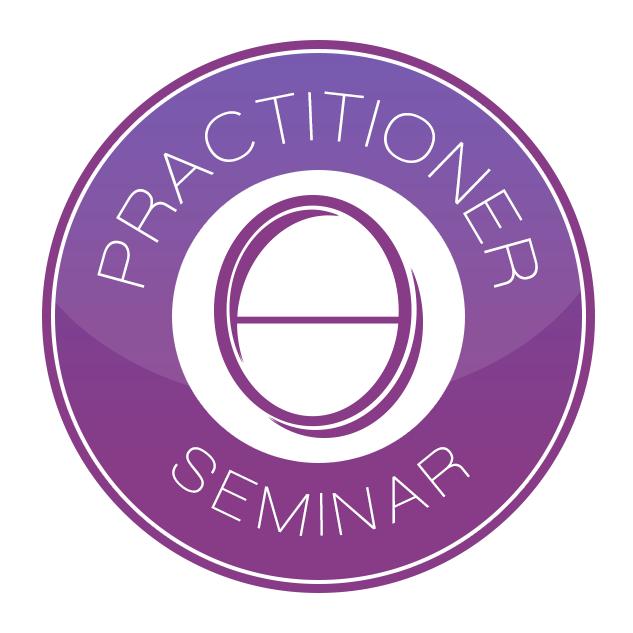 "®/TM: Trademarks of Nature Path, Inc."