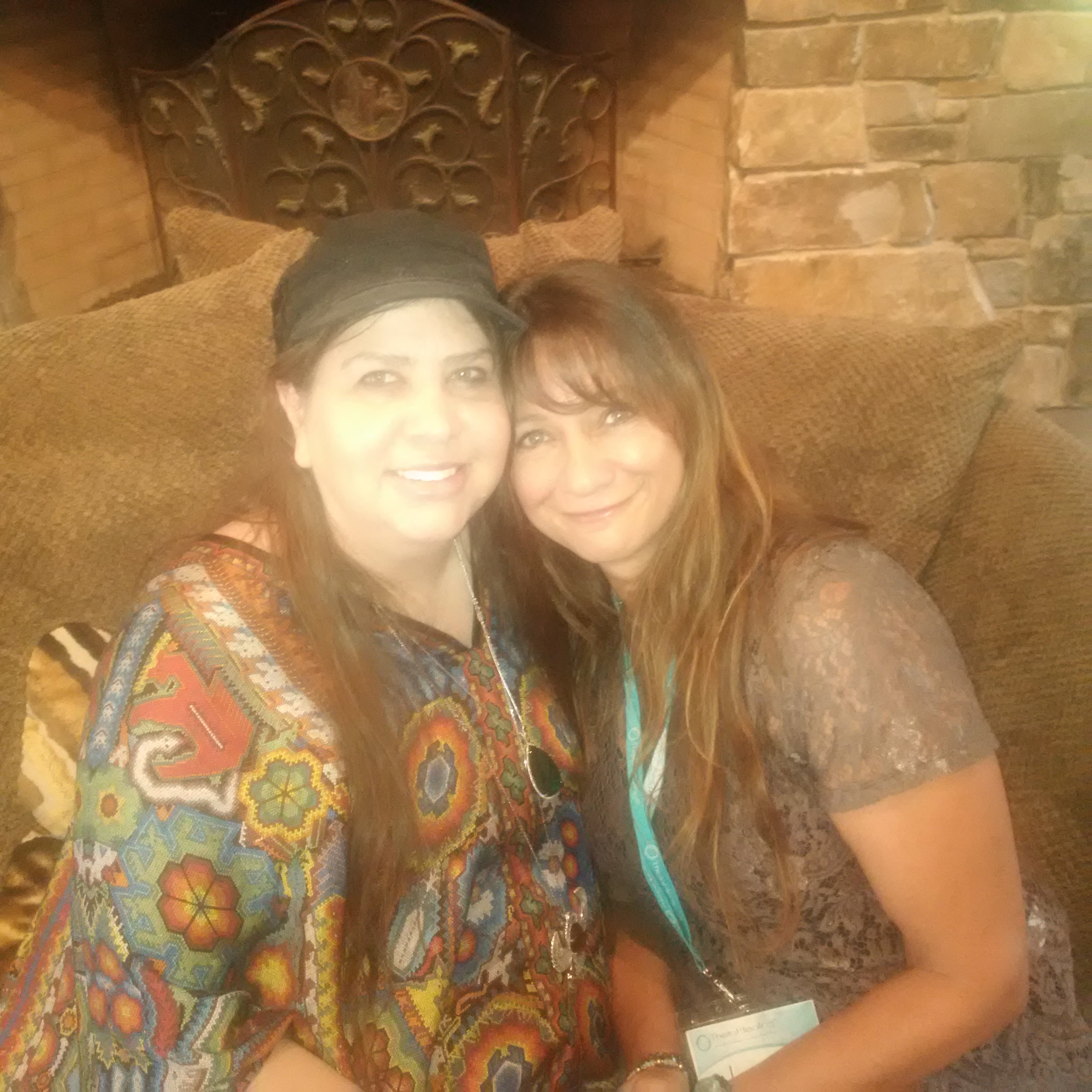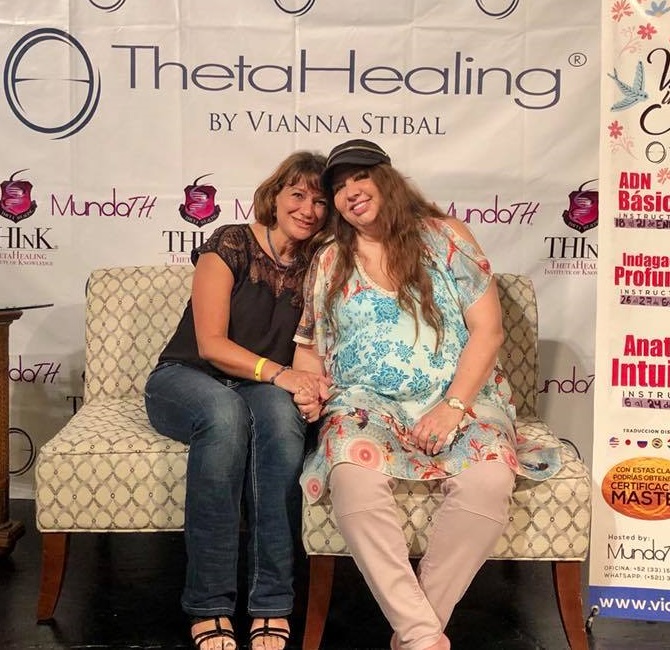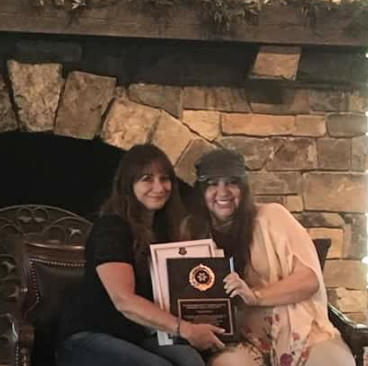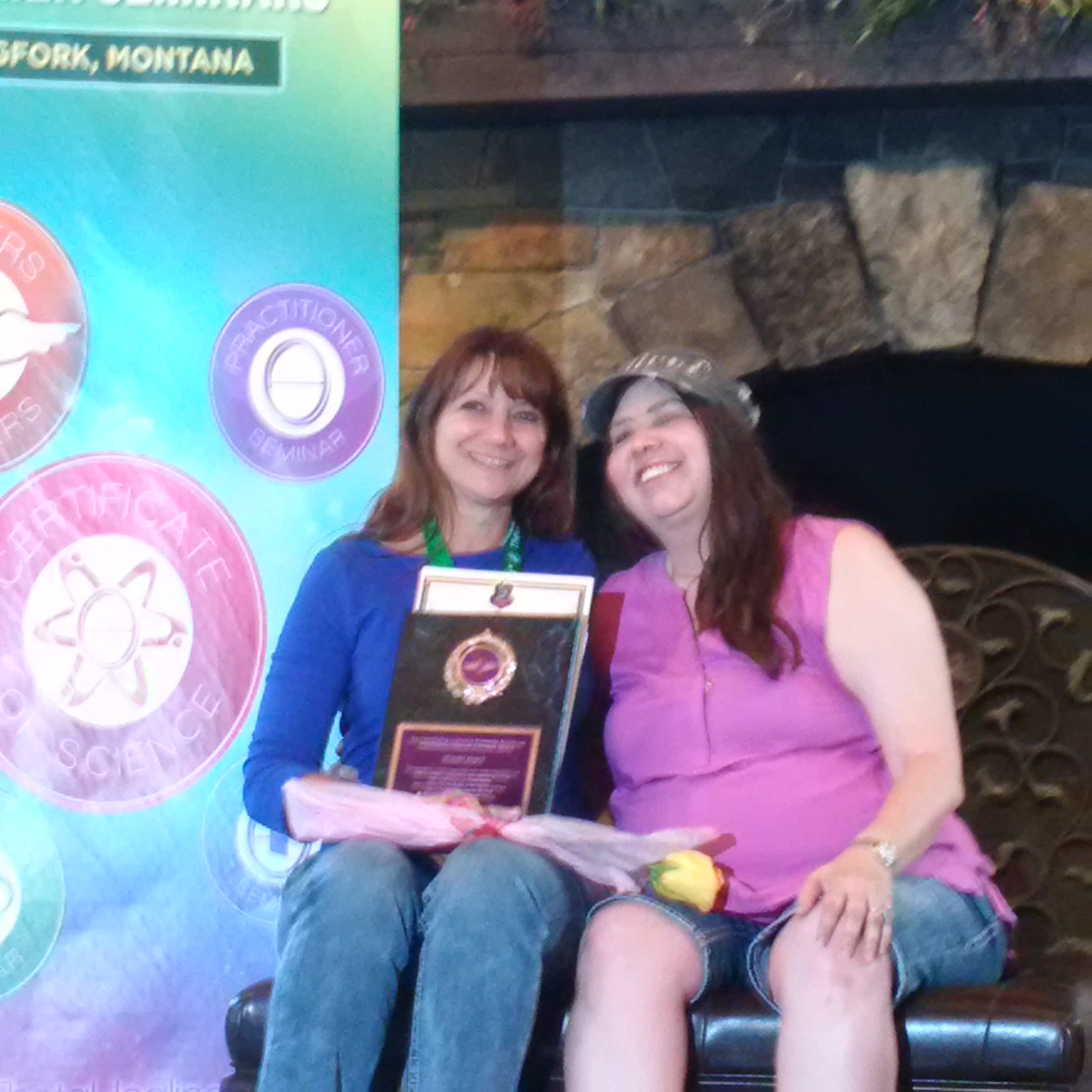 I'm very blessed and grateful to have been able to attend ThetaHealing® Instructor trainings at least once a year since I first started taking instructor classes in 2014. Pictures from ThetaHealing® Institute of Knowedge. Far Left, Aug 2018, with ThetaHealing® founder Vianna Stibal at Planes of Existence Instructor Seminar Graduation. Middle Left, with ThetaHealing® founder Vianna Stibal at Growing Your Relationships 2 Instructor Graduation in Playa Del Carmen, MX. Middle Right: 2017, with ThetaHealing® founder Vianna Stibal recieving my Certificate of Science certification. Far Right: with ThetaHealing® founder Vianna Stibal recieving my ThetaHealing® Master Certification

If you haven't found the seminars you want in a convenient time/place please contact me about hosting seminars in your area. Seminar dates may change based on students needs please check back often.
You may decide to take a class based on the topic, but each class is so much more than that. All ThetaHealing® courses are opportunities to clear away beliefs and other subconscious blocks that have held you back in some way.

As a gesture of Gratitude, and to support you on your journey, you receive a 60 min ThetaHealing® session for each 3 or more day seminar paid in full, Earlybird registration rates on all future seminars with me and you can purchase 60 min ThetaHealing® sessions at my 30 min rate.

Online Classes!
Being able to teach classes online is super exciting! As long as you can be uninterrupted for the entire class duration, with good internet access that allows you to have zoom audio and video operating for the duration of class, you're all set. Currently. Basic DNA, Advanced DNA, Dig Deeper, Manifesting and Abundance, World Relations, Rhythm to a Perfect Weight, and Soulmates are available online. Contact me to request the dates that work for you if you don't see it scheduled yet.


October 2020


Growing Your Relationships Part 2- You and the Creator: October 12-13, 2020 Greensboro, NC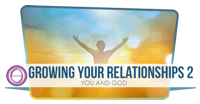 Growing Your Relationships Part 1- You and Your Significant Other: October 17-18, 2020, Greensboro, NC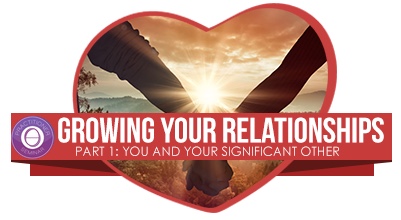 Animal Seminar: October 19, 2020 in Hatteras, NC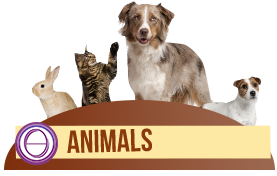 Basic DNA:
October 30 - November 1, 2020 Greensboro, NC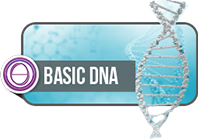 3 Days- Begin your ThetaHealing journey here

November 2020



Planes of Existence: November 5-9, 2020, Greensboro, NC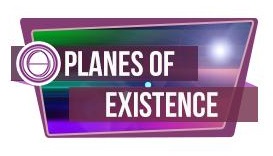 Intuitive Anatomy: November 13-29, 2020, Greensboro, NC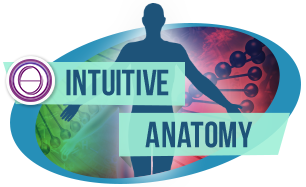 15 Class Days, 2 days off, Nov 19 and Thanksgiving


Manifesting and Abundance:November 15-16, 2020, Online evening class, 4:30-10:30pm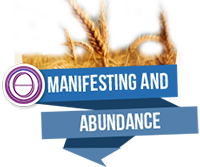 December 2020


Rhythm To A Perfect Weight: December 1, 2020, Online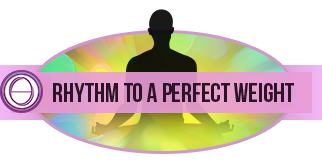 Probably my most amazing physical healing with ThetaHealing was loosing measurable amounts of fat, twice. In this class we learn how our beliefs can affect our weight, and how to clear beliefs that are in the way of our fitness goals.



World Relations Seminar:
December 3-7, 2020, Online class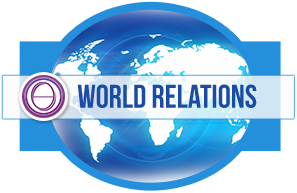 Advanced DNA:
Online December 10-12, 2020 on Zoom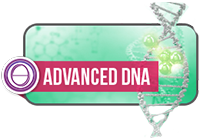 Dig Deeper:
Online December 13-14, 2020 on Zoom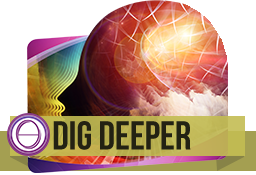 January 2021


DNA3: January 14-18, Greensboro, NC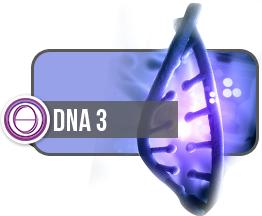 Growing Your Relationships Part 4- You and the Earth: Winter/Spring 2021, Greensboro, NC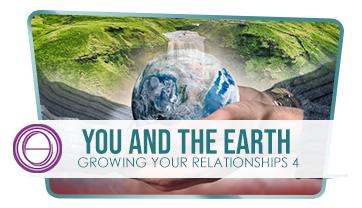 2 Days- DNA 4 and Planes 2 Pre-Requisite


Testimonials
I have had several classes with Naomi and she is a wonderful and inspiring teacher. I took the Intuitive anatomy class just recently and it was wonderful. There was so much about the human body that I did not know besides all the healing. The course content was fantastic and I cleared so much during the 15 days of class it felt like I lost 15 pounds, I felt so light when I got home. The pace of the learning and days off were perfect to have time to process too. I love her teaching style, and her support during and after class are fantastic. I would highly recommend and have recommended her to my friends for these Classes and healings sessions too.
R.M., South Carolina

After taking the Basic DNA course I went home to spend a few days with my parents. Normally when I'm home I get defensive, feel that I have to be on guard, and I can't really be myself. This time I was so present. I enjoyed my parents' company, and it was, by far, the best and least-draining trip home I've ever had. Everyone just seemed to be relaxed. What a beautiful thing! I credit this successful trip to the work I had just done with ThetaHealing.
M. J. W., North Carolina

Hi Naomi, first I want to say thank you for the amazing 4 days of theta healing seminars that I feel transformed me personally and also transformed my private practice.... I feel like a completely different person! I just feel happier and freer and lighter and more joyful! And I have such a different perspective with my clients now! So thank you for your professional and generous work you did!!
S. M., Connecticut


Naomi@LiveYourMiracles.com
336-701-0177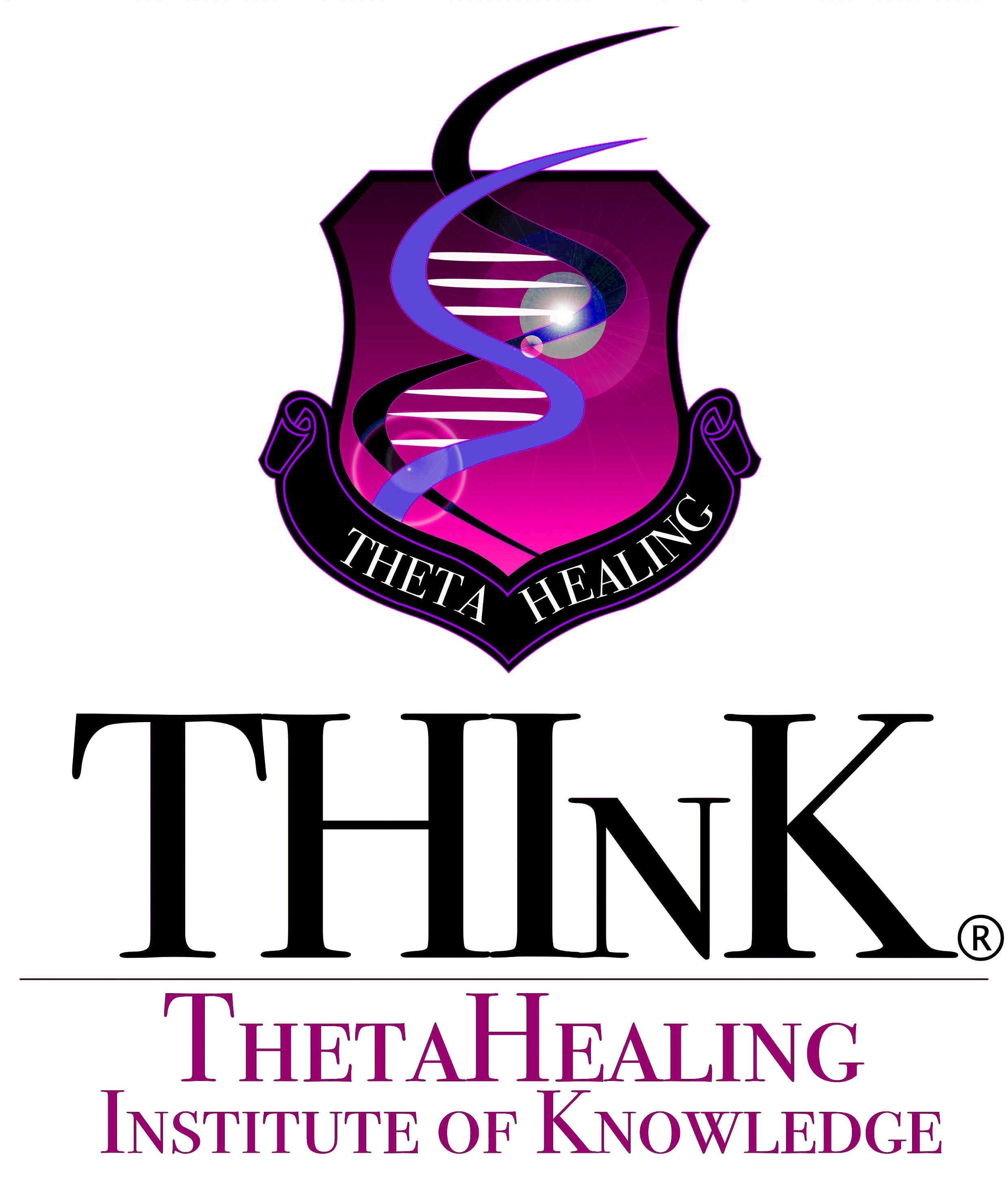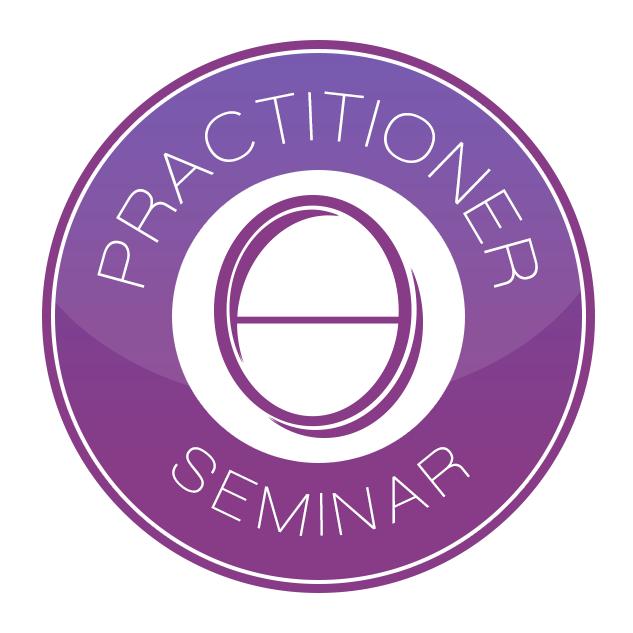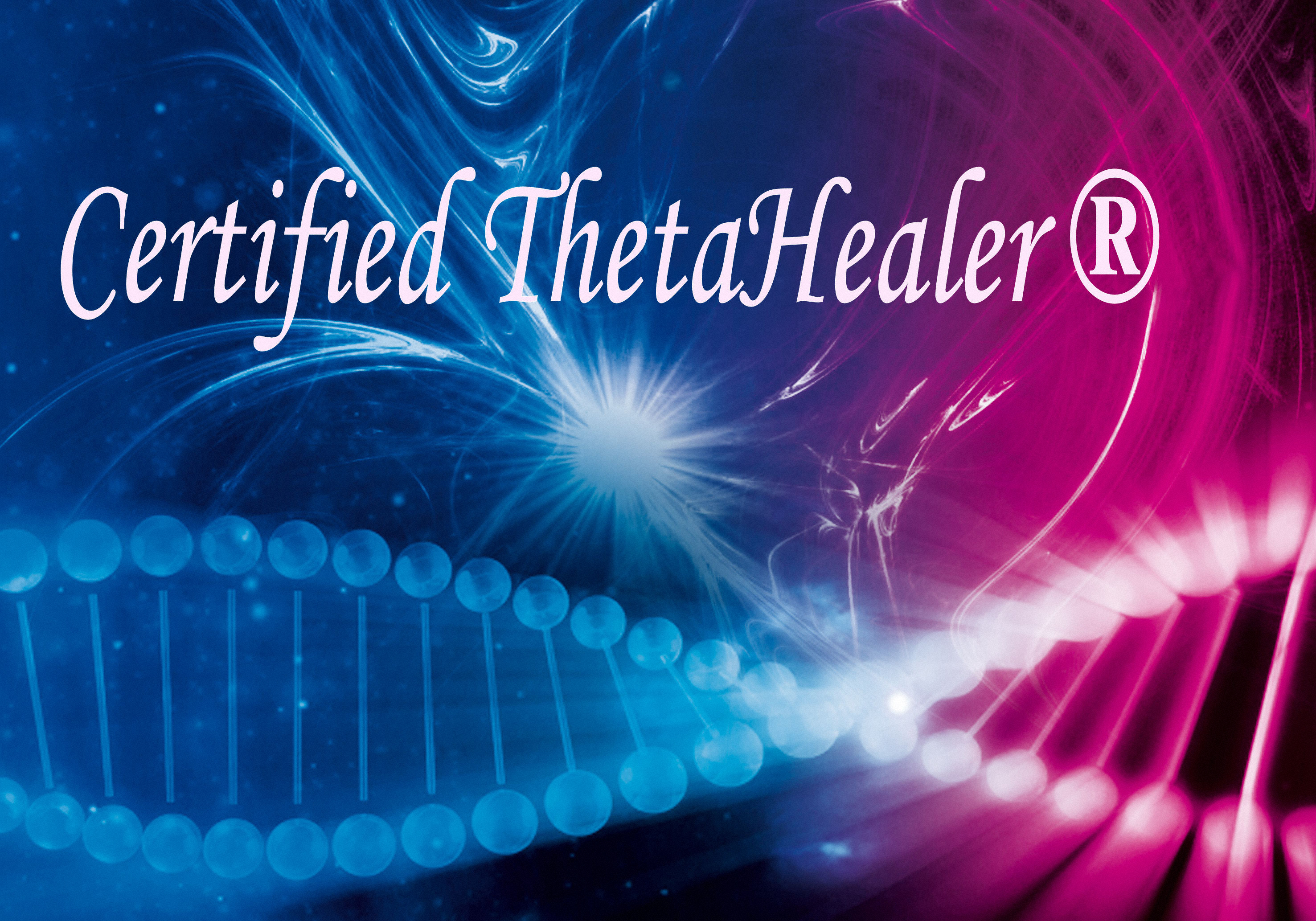 "®/TM: Trademarks of Nature Path, Inc."