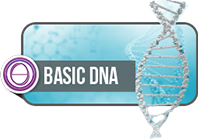 Basic DNA: April 3-5, 2020 in Greensboro NC and Online June 1-3(3 Days)
Online classes are done through Zoom, login details are sent out after registration and tuition payments are completed. This class teaches the basics of ThetaHealing® and so really so much more than that. From Vianna's website:
Basic DNA introduces ThetaHealing® techniques and focuses on activating the 12 strands of DNA within each participant. Students experience an opening to the Unconditional Love of the Creator. The heart of this seminar is the practice of techniques that allow you to change life patterns held in place by core, genetic, historic and soul beliefs, either self inflicted or externally imposed. ThetaHealing we believe you inherit beliefs and emotions from your ancestors. This level we call the genetic level The student will learn to identify his/her own beliefs as well as to practice pulling them for others in the seminar. This practice can quickly reveal systems of belief, showing the body how to replace limiting beliefs or feelings with positive ones. Recent articles have proven genetic beliefs can be passed down.
Other topics and exercises include:
-Learn why we create things in our life and what we learn from it
-Learn discernment when working with guides and guardian angels
-Introduction to manifestating in your life
-Future readings,
-balancing your moods
-soul mates, waywards and implants
-Seven Planes of Existence
-How to communicate with and heal Animals
-The Power of Connecting to the Creator of All the Is
By the end of the seminar, the student is prepared to become a practitioner of ThetaHealing® as a ThetaHealer®.
Seminar Includes: ThetaHealing® Book and ThetaHealing® Manual. For the online seminar, digital copies will be emailed.
Prerequisites: None
Tuition: $444 Earlybird Registration with Deposit or Seminar Paid in Full no later than 30 days before seminar starts, $494 Regular Registration rates apply with less than 30 days before the seminar starts. Only select the "Recertification" option if you have taken Basic DNA before.

Reserve your space for the seminar with the deposit or paid in full options. If deposit is selected, the remainder is due before start time of the seminar or by the Earlybird deadline for the Earlybird rate.
If you already have the ThetaHealing book, email me or put a note in the checkout and you'll get another one of Vianna's books instead of a duplicate. if you'd like your class materials in a language other than English please let me know.

if you're attending the online seminar, please type in "Online" in the "city where you'll attend class" space. If you're attending in person please type in the location.

By purchasing a product or service on this website you agree to these terms and conditions of service.


Click here for scholarship application
Click here to request a payment plan
Click here for teaching assistant application


Testimonials
After taking the Basic DNA course I went home to spend a few days with my parents. Normally when I'm home I get defensive, feel that I have to be on guard, and I can't really be myself. This time I was so present. I enjoyed my parents' company, and it was, by far, the best and least-draining trip home I've ever had. Everyone just seemed to be relaxed. What a beautiful thing! I credit this successful trip to the work I had just done with ThetaHealing.
M. J. W., North Carolina

Hi Naomi, first I want to say thank you for the amazing 4 days of theta healing seminars that I feel transformed me personally and also transformed my private practice.... I feel like a completely different person! I just feel happier and freer and lighter and more joyful! And I have such a different perspective with my clients now! So thank you for your professional and generous work you did!!
S. M., Connecticut

Naomi@LiveYourMiracles.com
336-701-0177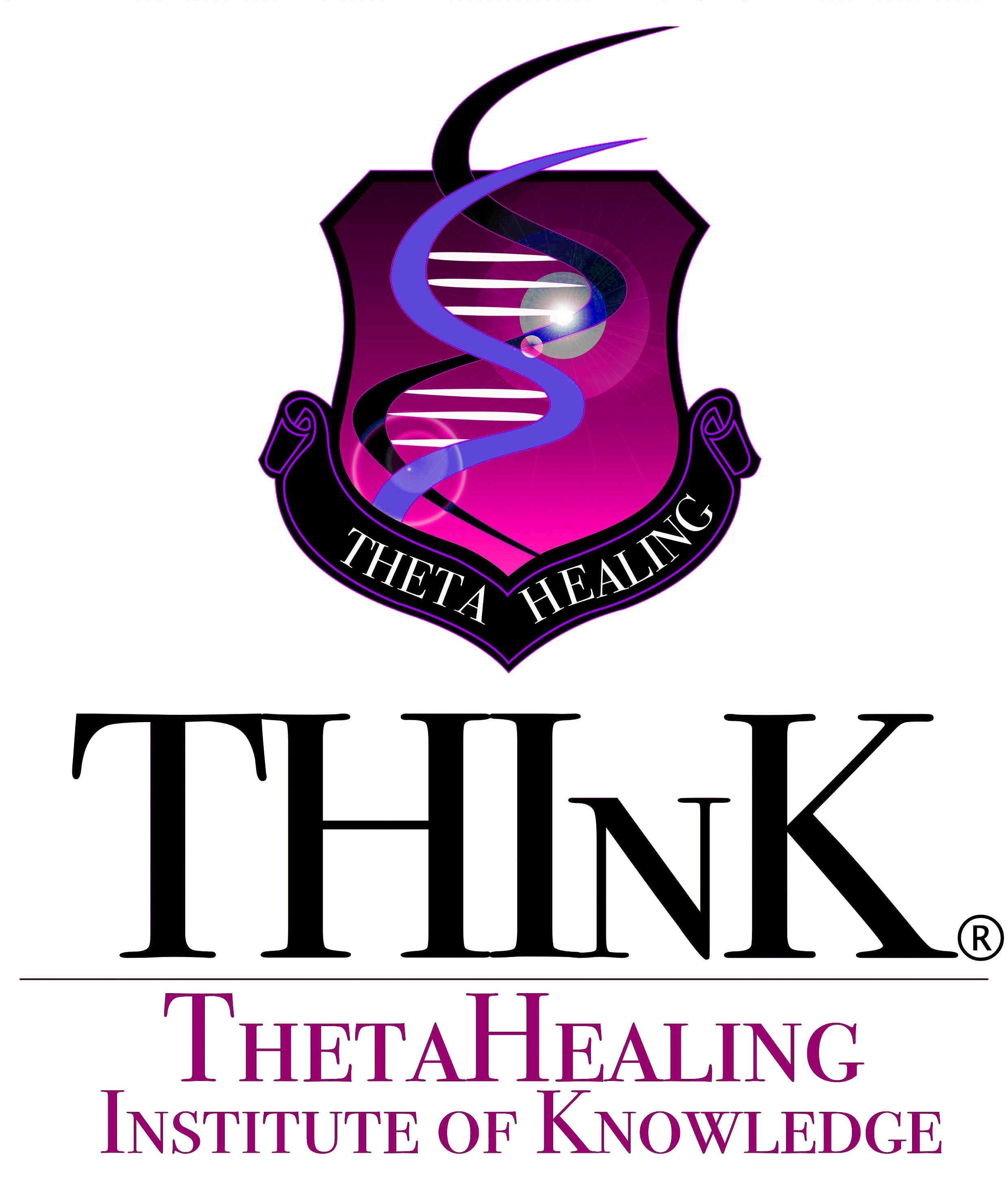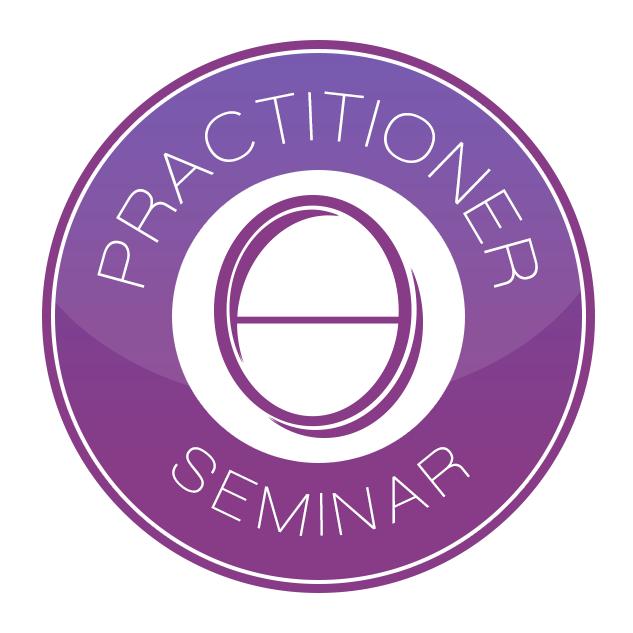 "®/TM: Trademarks of Nature Path, Inc."