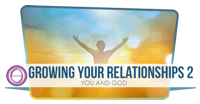 Growing Your Relationships 2- You and the Creator: July 11-12, 2020, and October 12-13, 2020 Greensboro, NC(2 Days)
This 2 day seminar is a serious game changer! You learn even more about your subconscious mind and how to go even deeper with digging to turn your survival instincts around to your advantage. And this seminar clears away the confusion some practitioners have of whether they are really connecting to Creator, and practice identifying where the information you get is coming from.
From Vianna's website:
Understand your divine self and your survival subconscious. The difference of the Creators voice verses your ego. What is truth verses fear. In class you will truly get to know yourself your motivations . You will learn to know true intuition verse being led by what you want to happen. This seminar is available for Basic and Advanced Practitioners. Can be taken with Growing Your Relationships 1 or by itself.
Seminar Includes: ThetaHealing® Book and ThetaHealing® Manual
Prerequisites: Basic DNA, Advanced DNA, Dig Deeper
Tuition: $444 Earlybird Registration with Deposit or Seminar Paid in Full 30 days or more before class, $494 Regular Registration less than 30 days before class.

Reserve your space for the seminar with the deposit or paid in full options. If deposit is selected, the remainder is due before start time of the seminar or by the Earlybird deadline for the Earlybird rate. The deposit portion of seminar tuition goes towards reserving the class location and is non-refundable.

By purchasing a product or service on this website you agree to these terms and conditions of service.


Click here for scholarship application
Click here to request a payment plan


As a gesture of Gratitude and to support you on your journey, with tuition for this seminar paid in full you get a 60 ThetaHealing® Session,
Earlybird tuition on all future classes with me and 60 min ThetaHealing Sessions at my 30 min rate.


Naomi@LiveYourMiracles.com
336-701-0177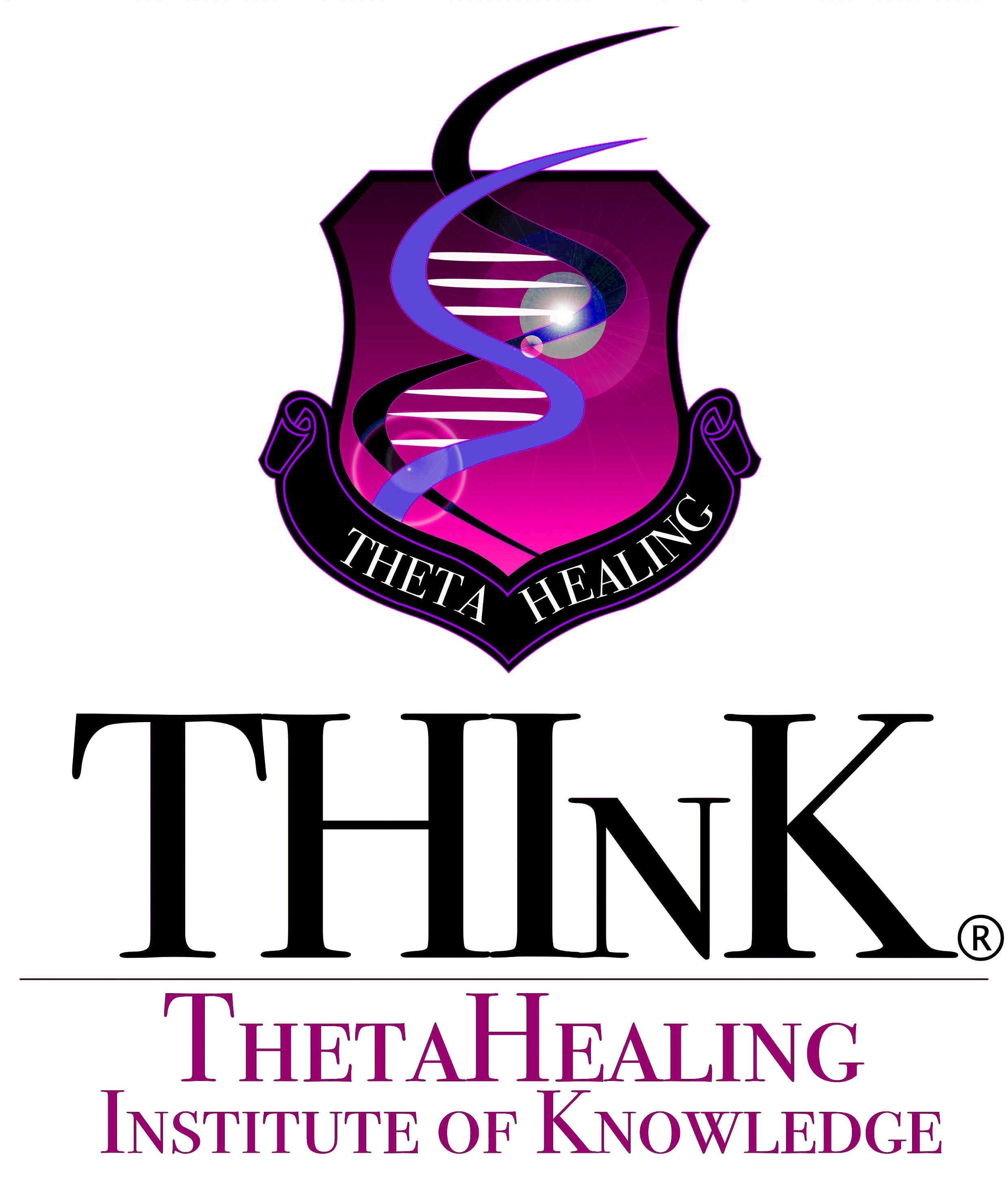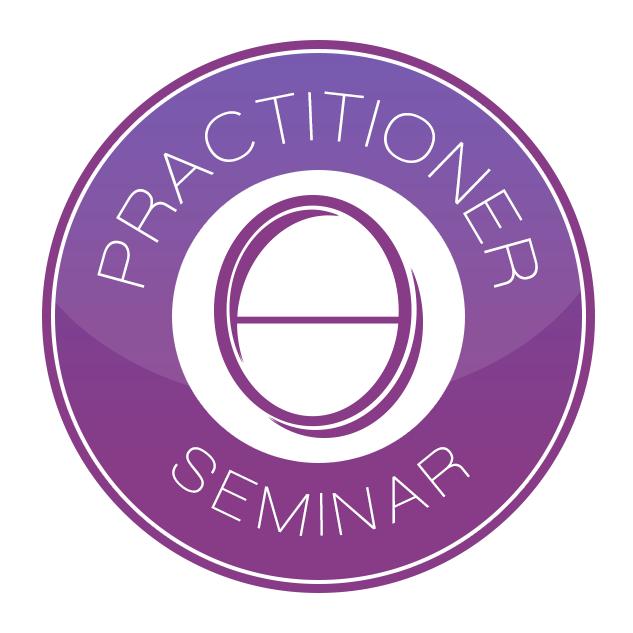 "®/TM: Trademarks of Nature Path, Inc."